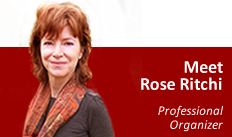 Organize Me Please is a professional organizing service committed to helping individuals and families accomplish productivity and effectiveness while reducing the stress that comes with disorganization or relocation.
We use customized strategies that work with your individual strengths and style to transform your surroundings into a place that gives you greater inspiration, pleasure, efficiency and harmony.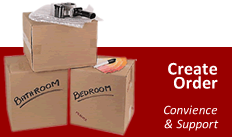 We help you to clearly define your goal and to create the framework to direct you to an efficient completed goal. We lend a hand through particularly stressful or labour intensive times such as:
· downsizing from a family residence to a condo or a retirement home;
· preparing for a home sale or open house;
· sometimes, people just need a little help decluttering the result of everyday life.